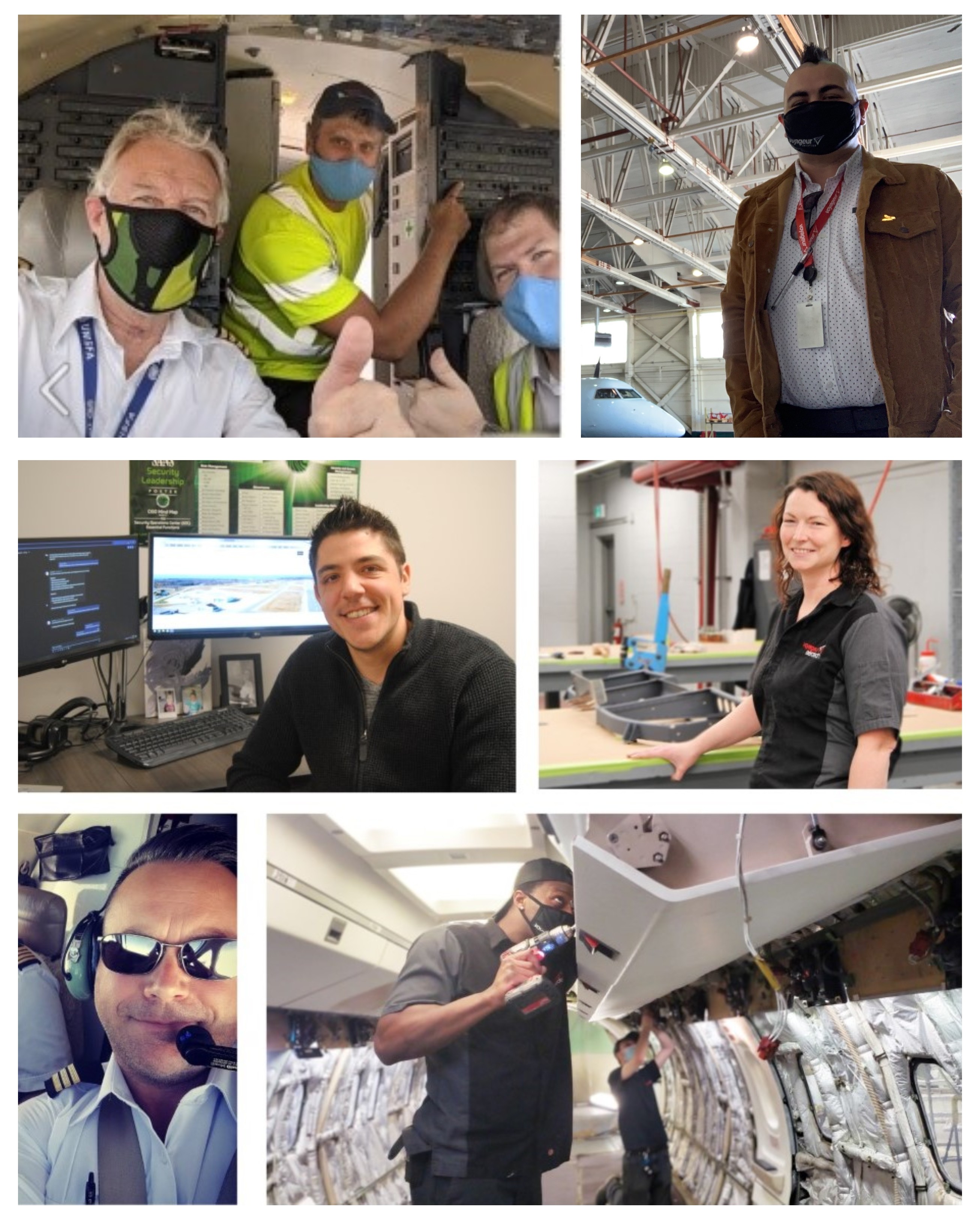 Employee Testimonials
---
When I graduated college, I found great places to work and eventually ended up at Voyageur. I've been to 8 different countries. I have also created strong bonds with my coworkers. I don't think any other job would be as fulfilling as what I get from Voyageur.

Cody
Aircraft Maintenance Engineer
Line Maintenance
Voyageur has kept the adventure going in more ways than I could have imagined.

Matthew
Dash 8 Captain
Flight Operations
I decided to become a Cabin Crew Member later in life. I was encouraged by my family and friends to apply. I was worried about my age and was not expecting to be hired because of it but this was not the case with Voyageur. I have met so many wonderful people over the years. I am so proud to be a part of the Voyageur team.

Aileen
Check Flight Attendant
Cabin Safety
As a part of the Chorus Group of Companies, we are committed to the shared values of Listen, Collaborate, and Improve.
Employee Benefits
---
Voyageur provides employees and their families with a comprehensive benefits package:
Extended Health Care
Dental
Vision
Prescription Medication
Out-of-Country Insurance
Life Insurance
Disability Coverage
100% premiums paid by us!
More value-added benefits include:
Employee Stock Ownership Program
Retirement Pension Plan, and
Employee and Family Assistance Program
Your company uniform is subsidized
We offer job security, competitive wages, health and retirement benefits, and a safe working environment. All necessary training, tools, resources, and equipment are provided by Voyageur.
We seek individuals who are dedicated, safety-oriented, customer-focused, innovative, and have a strong work ethic. We welcome individuals with diverse backgrounds and experiences in every position across all locations.
Our Team
---
Voyageur contributes to charitable causes our employees are passionate about and participate in fun charitable events which support the communities they live in.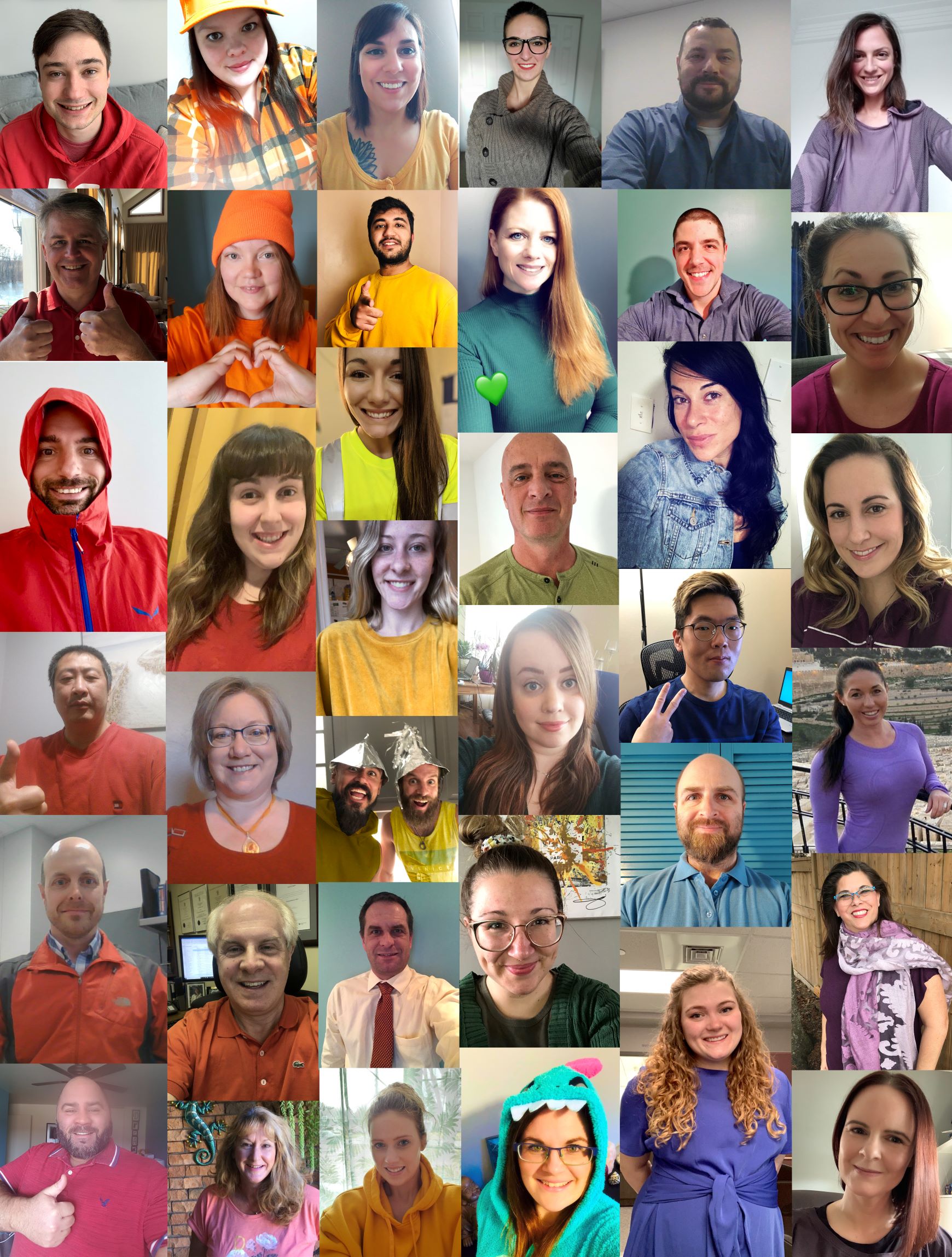 Our employees work together globally in small, diverse teams to develop new methods, solve challenges, and help us identify new ways to grow.
View our current job opportunities
We are an employment equity employer and value providing equal employment opportunities and accommodation to all applicants.